Here in Engineers Queensland, we are outcome focused. We successfully manage projects of varying complexity, through appreciation of commercial and statutory drivers to deliver innovative solutions based on client objectives, and a commitment to excellence.
In Engineers Queensland, we do live and work locally and are well connected with our community, this enables us to work seamlessly with our clients within the region.
Our services include:
– Statutory approvals (Material Change of Use & Reconfiguration of a Lot)
– Due diligence assessment, site appraisal and feasibility studies
– Project advice
– Project management and Facilitation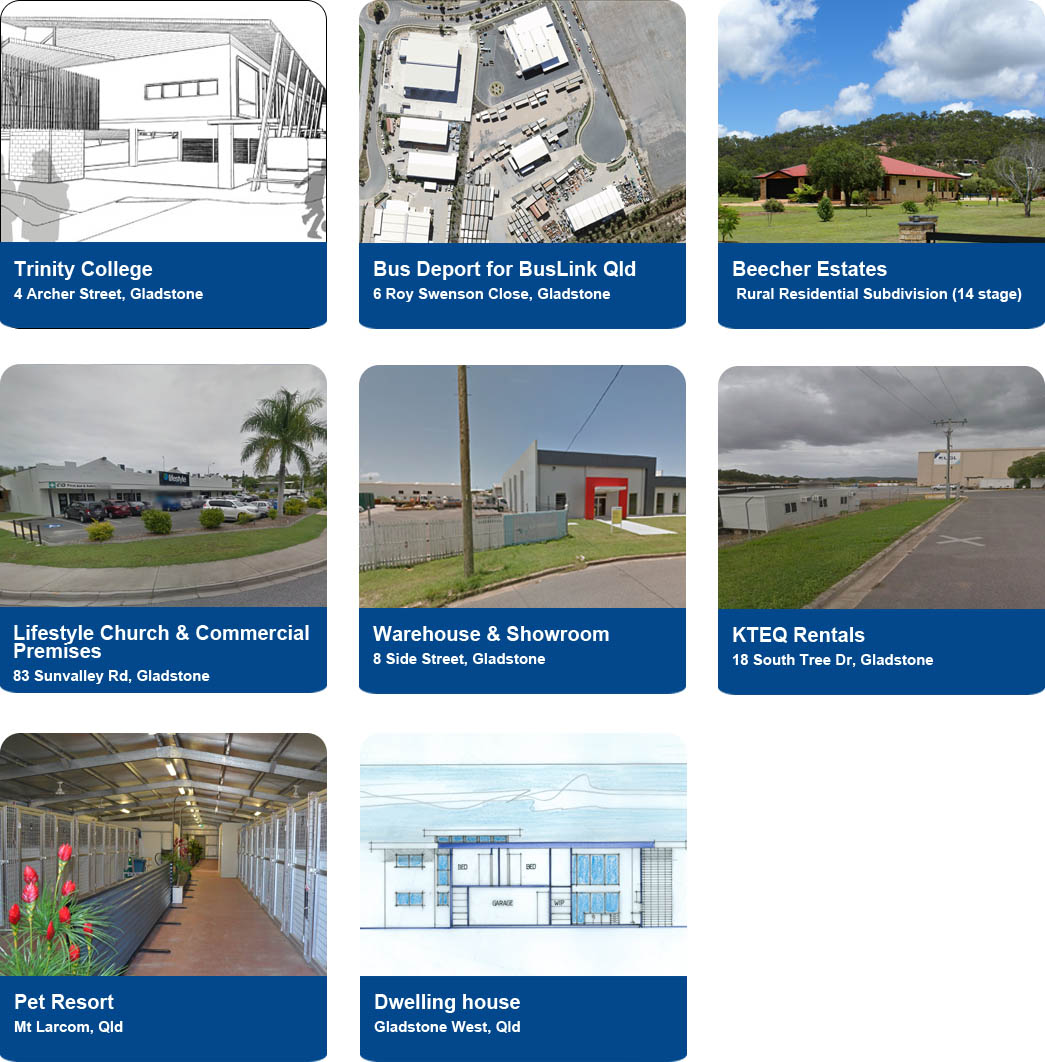 Engineers Queensland Pty Ltd.